Introduction
What is Self Storage?
Pattaya Self Storage provides simple, convenient, flexible and totally secure services. We offer new opportunities to improve and simplify your life.
Flexibel Rental Period
We offer flexibility in your rental period. You can use our service as long as you like without committing to a fixed tenancy term, minimum one month. Charges must be paid in advance (usually monthly). You can keep the service as long as you like. This gives you a great flexibility and allows you to save money.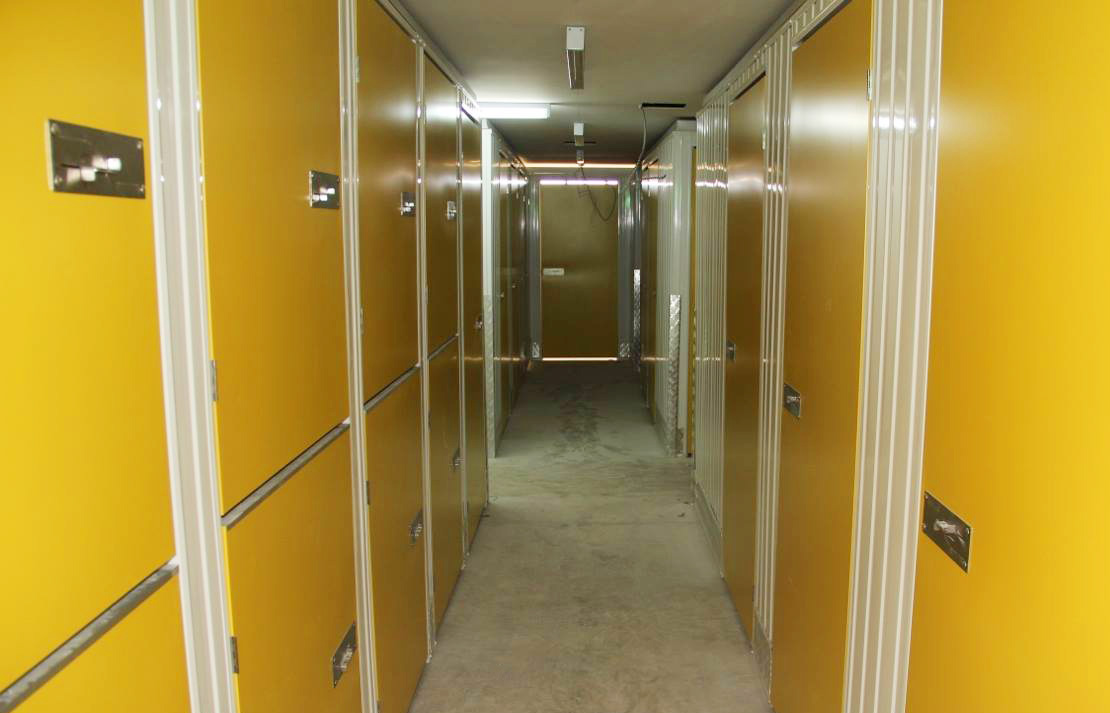 No Lease Obligation
Our customers enter a simple storage agreement with us. This gives the customer the right to use a space in return for payment of a storage fee. The storage agreement can be easily cancelled at any time without penalty. This gives you the flexibility to use the service as long as you like.
Range of Sizes
There is a wide range of storage sizes available, so you can choose the one that suits your needs. This gives you flexibility and the opportunity to save money as your circumstances change.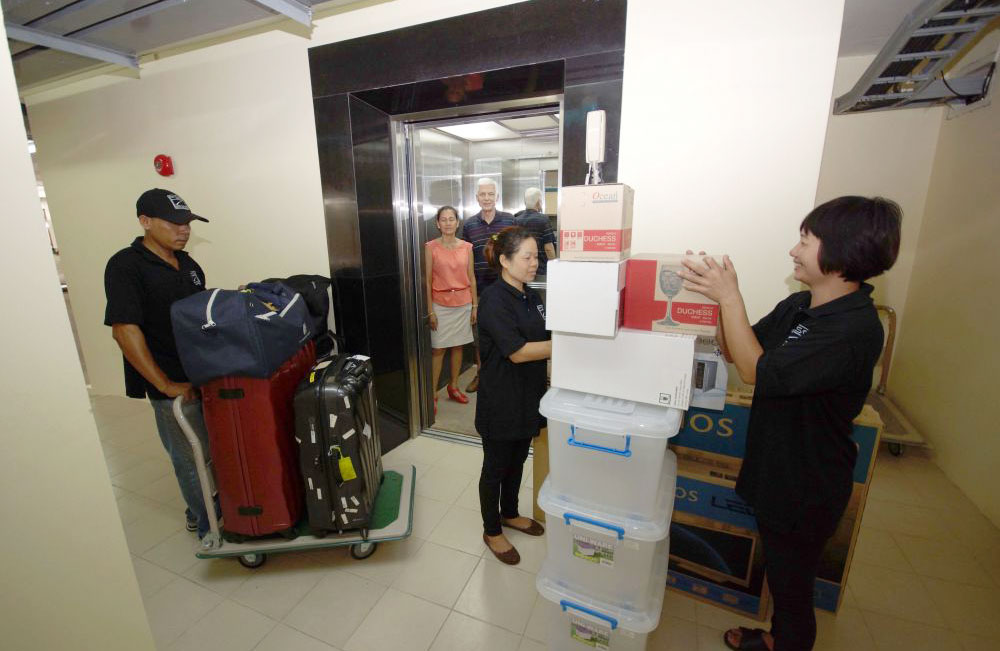 Flexible Access from 8a.m to 6p.m
The access to your Self Storage is flexible and free. You can come and go as often as you like from 8.00a.m to 6.00p.m daily.
Private Storage
You keep the only key to your lock. No one else is allowed to access your space, not even the Self Storage company. What you are storing and your personal details are always kept confidential in your own private space.