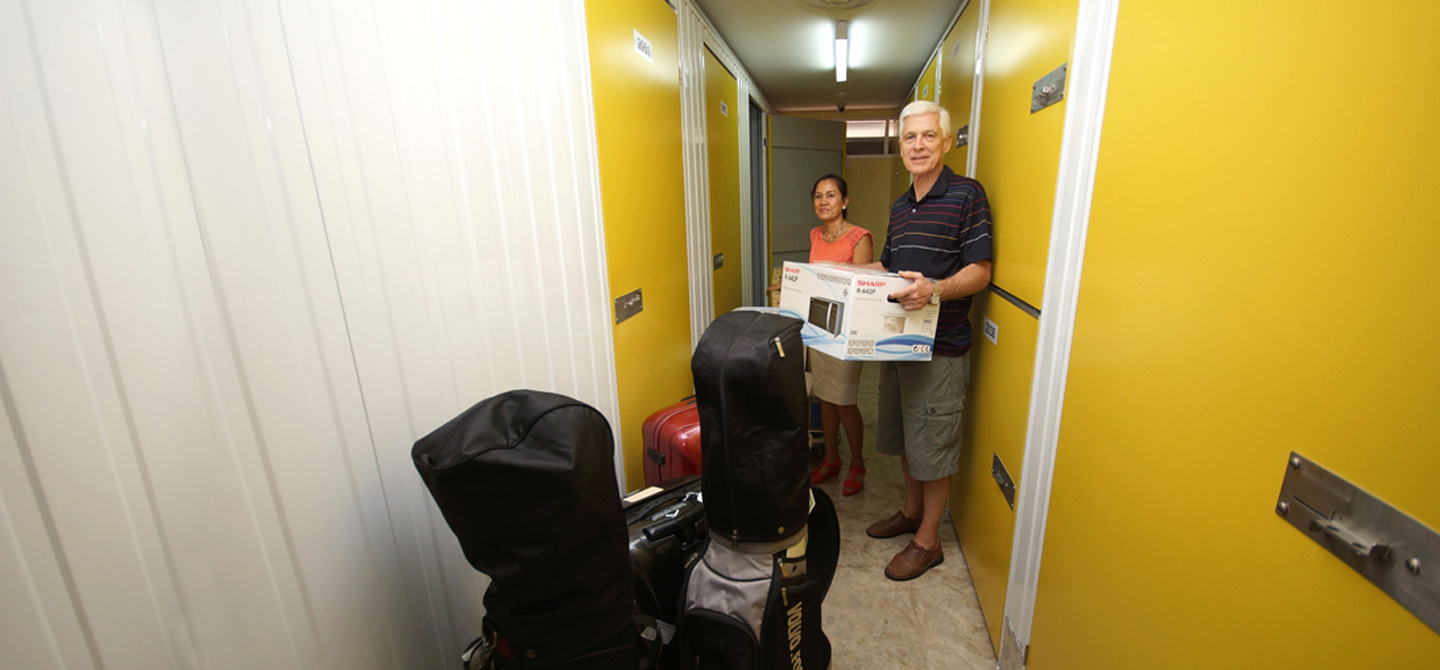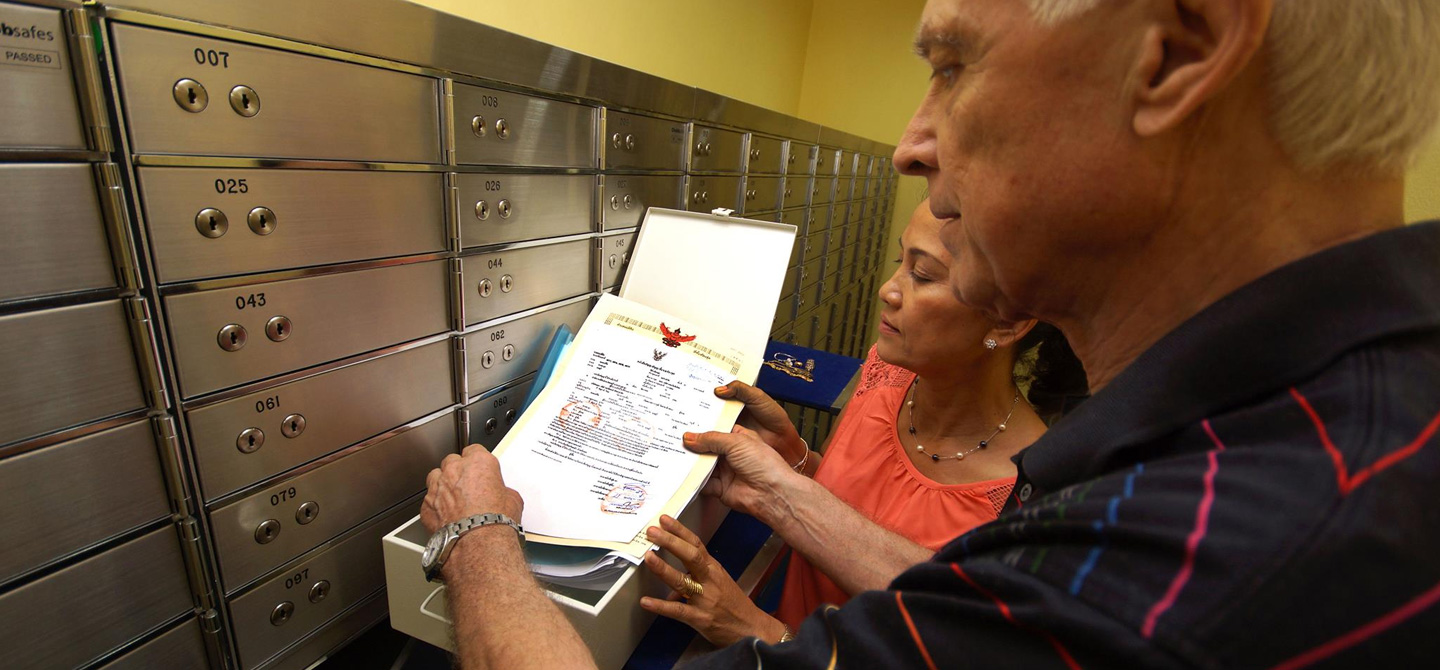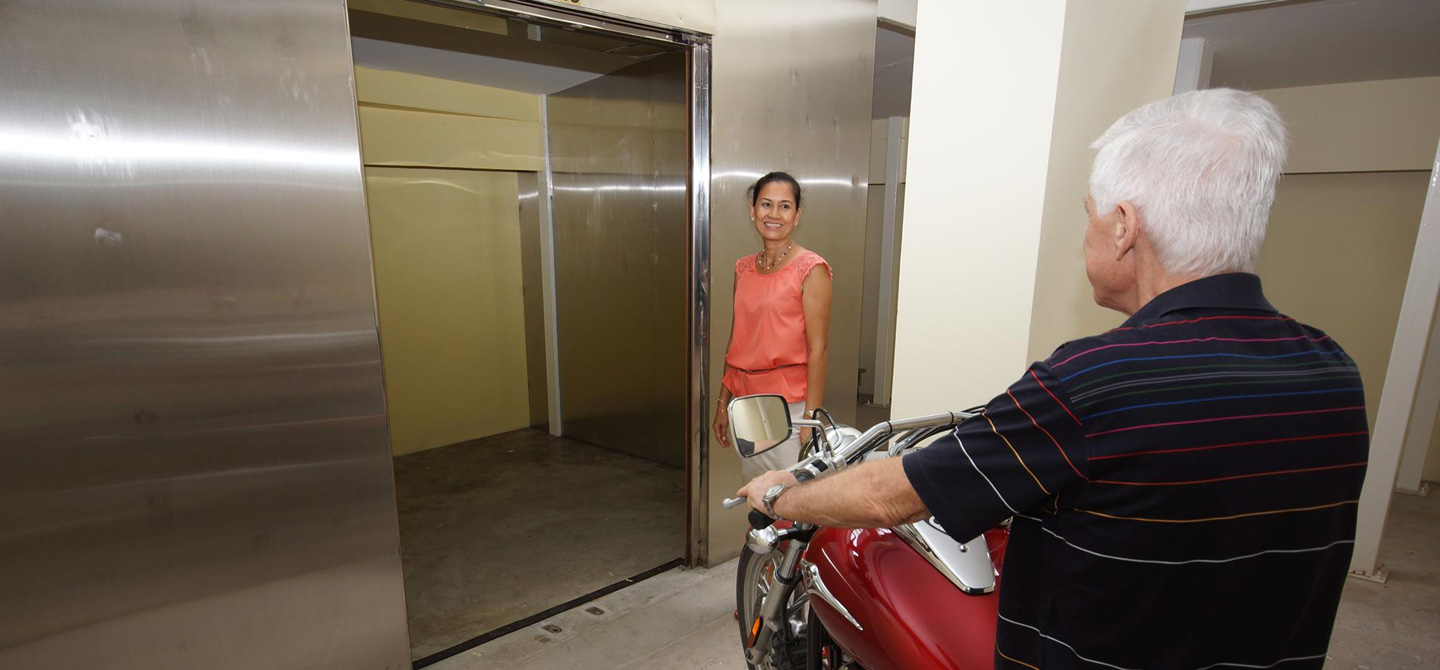 PATTAYA SELF STORAGE
Customer satisfaction is our priority!
Whether you are looking for temporary storage or a more permanent solution,
Pattaya Self Storage has a solution that's right for you.

All sizes from one square metre upwardsp

Easy access 7 days a week

Access by finger scan

High security premises with 24 hours CCTV surveillance

Miscellaneous ranges of boxes and packing materials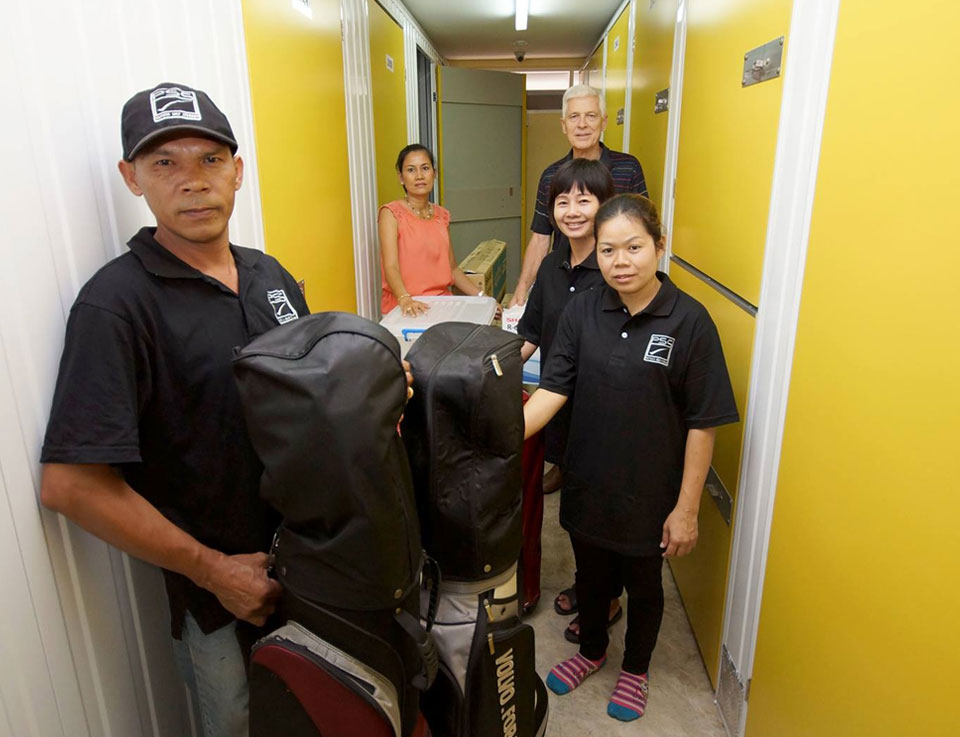 PATTAYA SELF STORAGE
Pattaya Self Storage provides the simpliest self storage solution to solve all your storage needs.
We understand that you do not know how long you will store your assets and you only like to pay for the time you use our services. Minimum rental period one month.
That is why we refund all your unused rent service when you move-out.
If you are not sure how much storage space you will need?
Visit our storage Space Estimator to calculate your needs.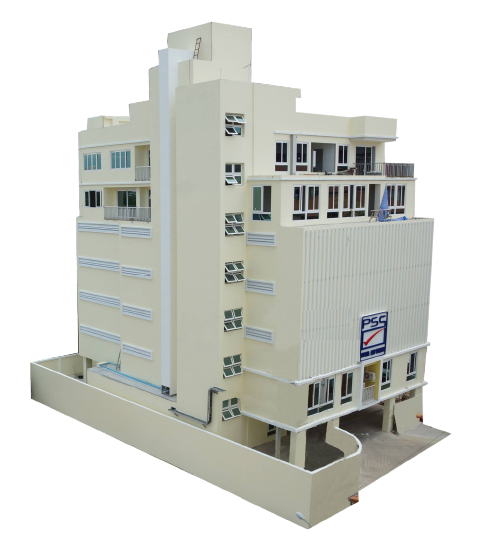 INTRODUCTION
What is Self Storage?
Pattaya Self Storage provides simple, convenient, flexible and totally secure services. We offer new opportunities to improve and simplify your life.
Flexibel Rental Period
We offer flexibility in your rental period. You can use our service as long as you like without committing to a fixed tenancy term, minimum one month. Charges must be paid in advance (usually monthly). You can keep the service as long as you like. This gives you a great flexibility and allows you to save money.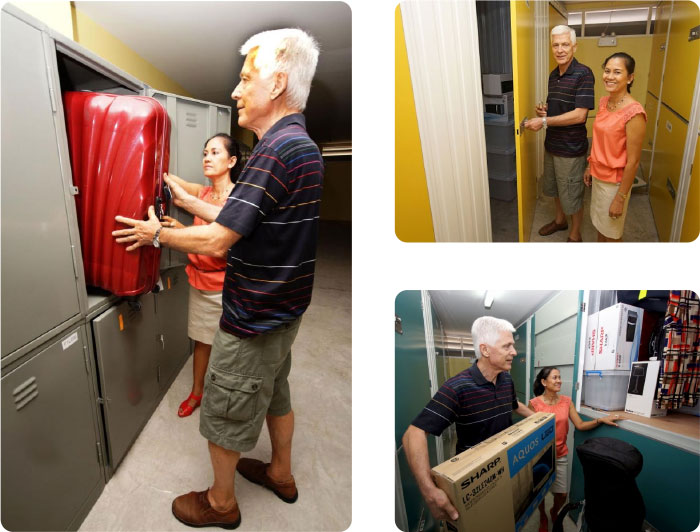 Customer endorsements
"Really nice, and convenient, inside. Professional management. Easy access. Secure. Simply perfect for storing your items. I am a completely satisfied customer. So much more than I was expecting."

John Jensen

"Been Pattaya Self-Storage since 2016. It feels great going to be pattaya and not haveing to repurchase a lot of items, i just simply get them out of storage and start my vacation..very convenient and secure..

Edward A.

"I have stored my stuff until I return to Pattaya in december and I feel perfectly safe that Pattaya Self Storage tace care of my belongings. I don't have to relay on friendes or worry about if my belongings is still there when I return. Good price,safe storage and almost open all time. I hope this bussines will last for many years. "

Anton den bäste

"The best storage in Pattaya at prices much lower than you are likely to find anywhere else. The facility is stored within a modern purpose built high tech building with state of the art security. I have used the facility now for over a year and each time I arrive in Pattaya all of my property is there wating for me in perfect condition. "

Christian Steiner