Deposit Boxes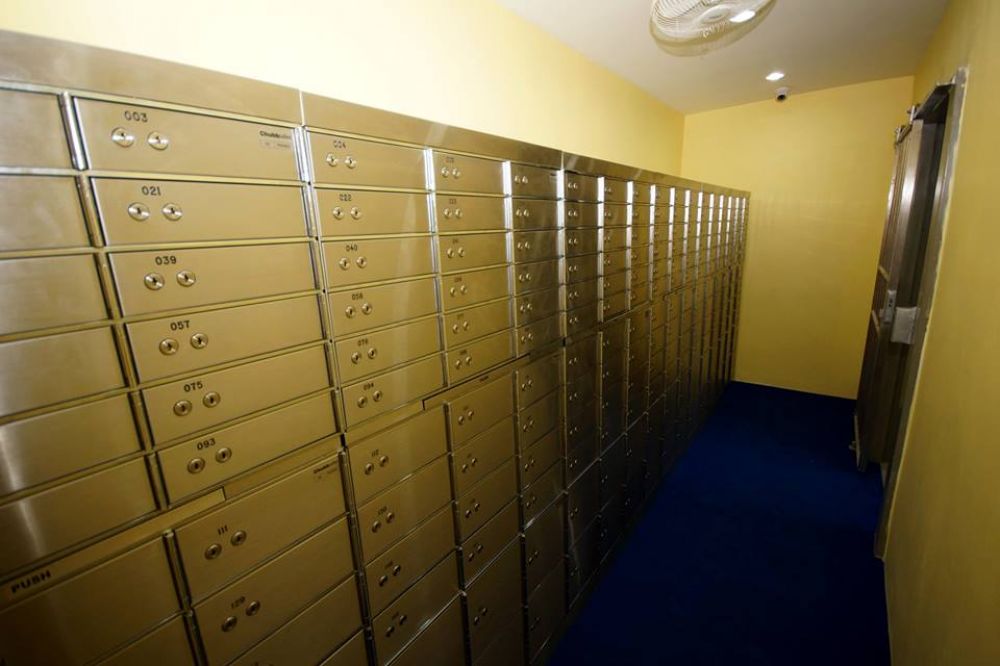 ​​
To open a Safe Deposit Box at Self Storage is EASY!
Call and visit our facility
Bring along your Identity Card
Fill and sign up our Agreement Form
​Pay your first year rental fee
| Size | Rental (Per month) | Rental (Per year) |
| --- | --- | --- |
| S | 600 Baht | 4,000 Baht |
| M | 800 Baht | 6,000 Baht |
| L | 1,200 Baht | 8,000 Baht |
That's it!
Your important and treasured belongings can be discreetly and conveniently stored in Pattaya Self Storage. Theft, loss or natural disasters such as flooding or fire, can mean a loss of these possessions forever. Safe deposit boxes within our facilities will ensure they are kept safe and protected against any and all of life's unexpected surprises.
The Self Storage walls, floors, ceilings and vault doors were specifically constructed to ensure that all is safe.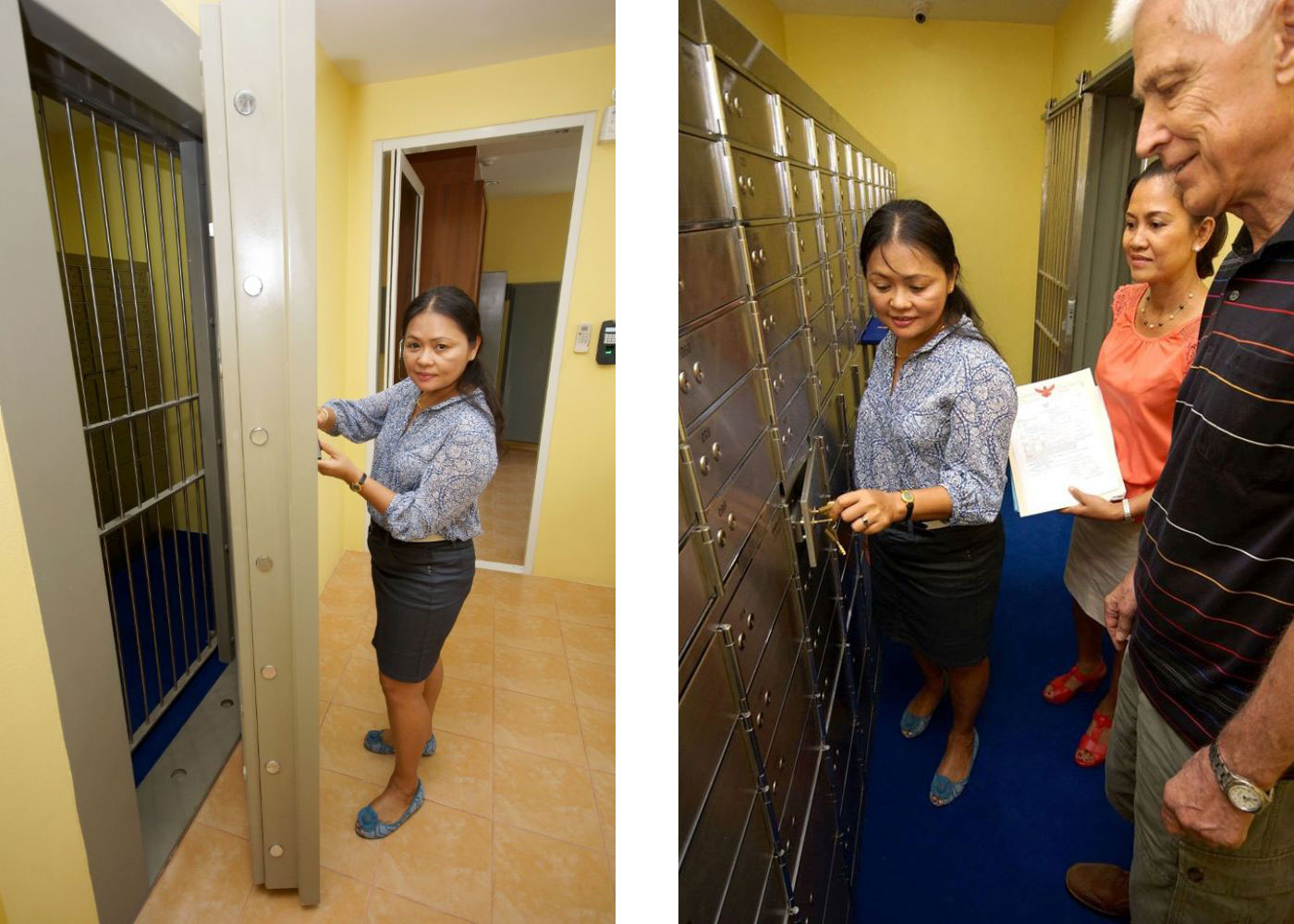 ​​​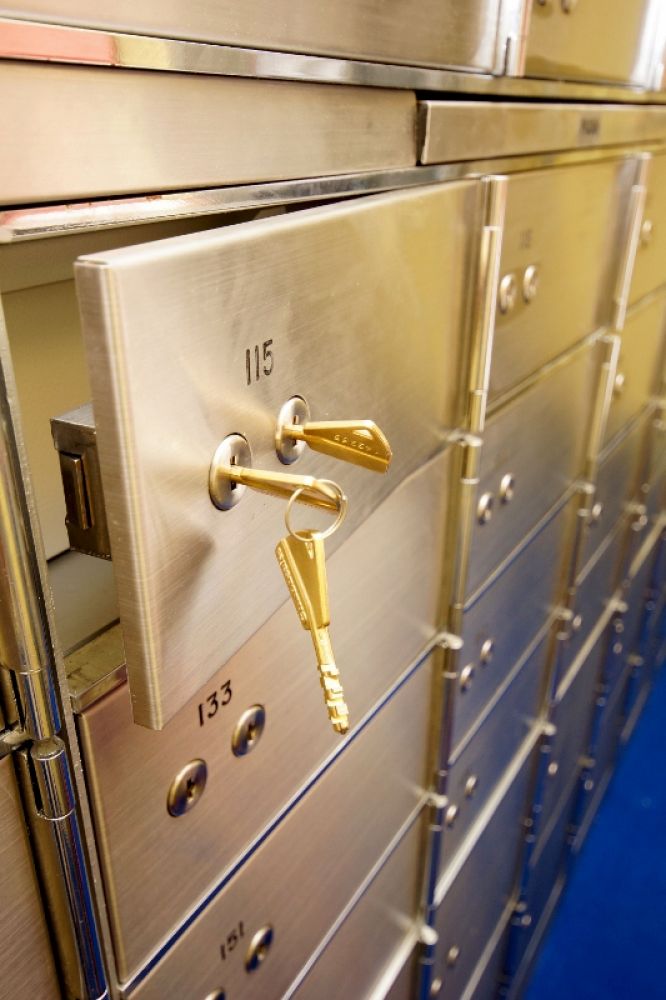 ​​
The deposit boxes were secured. We have also engaged the services of Chubb Electronic Security, which independently monitors the vault and premises 24 hours all day.
When you access the safe deposit box, your privacy is most important. Our viewing room provides a safe and private environment.
We provide a cost effective solution and flexible open hours allowing you to access your safe deposit box, when you need it.
Ideal for Storing of
Important personal or commercial documents.
Share certificates, titles, Insurance certificates, deeds to property, legal contracts or birth certificates.
​Irreplaceable possessions.