Business Storage
Your business is not bound to a fixed lease with Pattaya Self Storage.
You only pay for what you use in accordance with your business requirements or seasonal need.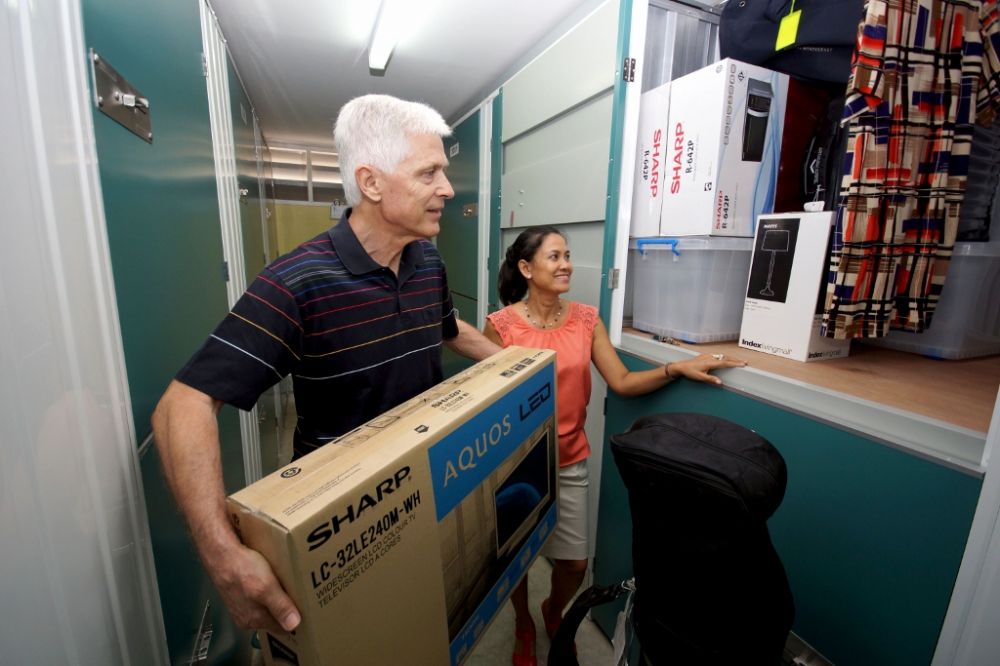 This provides greater flexibility and less risk for your business. We make storing easy, so that you can focus on your business.
All spaces are modern, clean and secure to store a large range of business items.
Remember storage space costs less than office or retail space.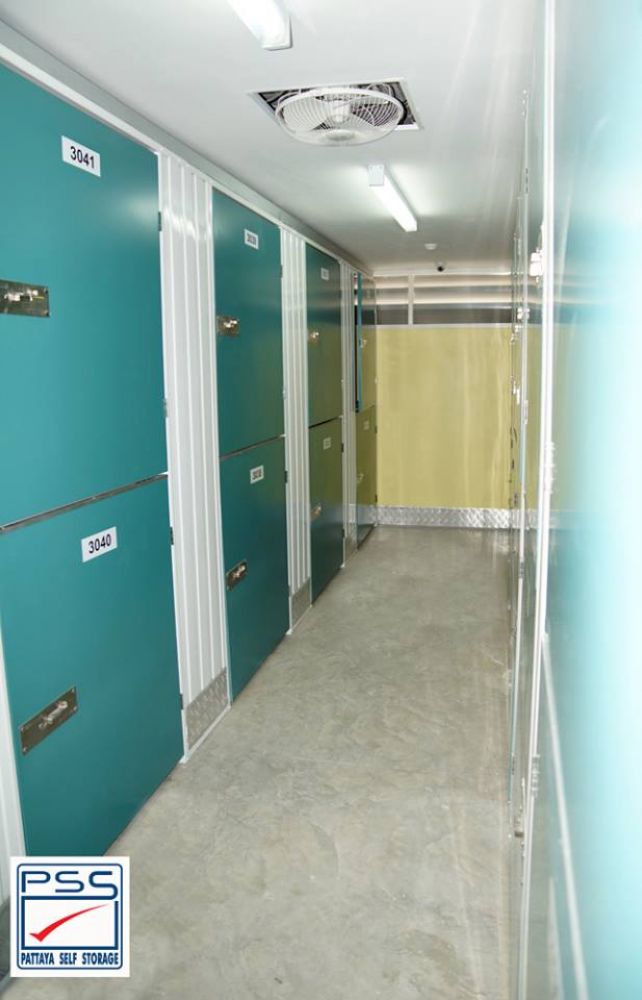 ​