Mailbox Rental
Safe | Secure | Affordable
"Have Your Own" private, secure and reliable mail box for personal, business or corporate use!
Are you out of the office or do you travel regularly?
Do you have a temporary address?
Do you live in shared accommodation?
Are you moving abroad but want to maintain a mailing address here?
Do you receive secure or private mail and packages or do you need a confidential mailing address?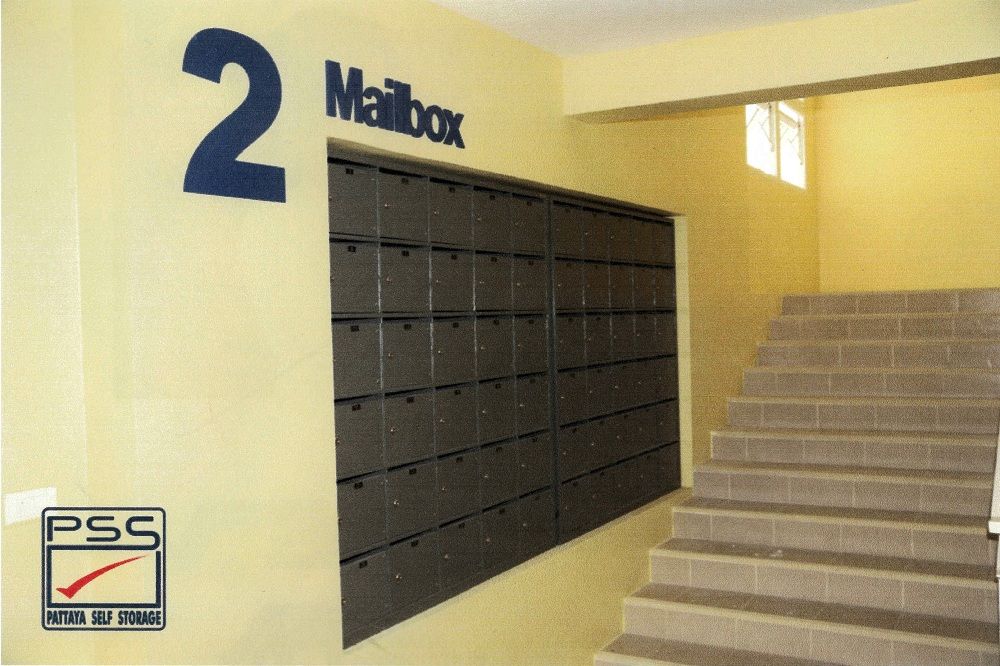 Mailboxes can be rented for a minimum of one year, Baht 1,500.-
A refundable amount of Baht 500,- has to be paid for deposit of a lost key.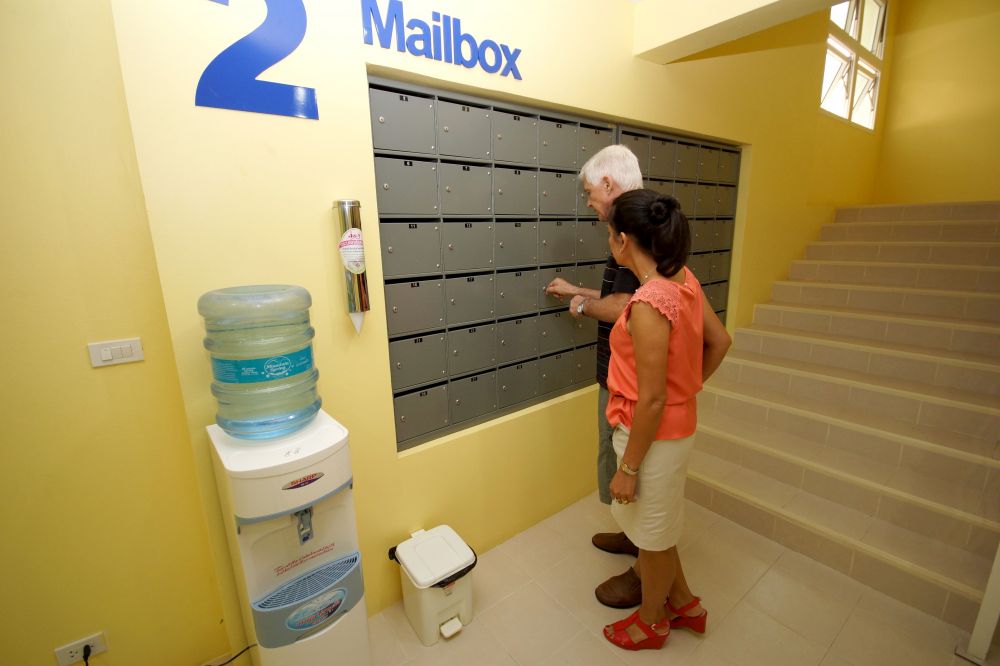 ​